Mission and Commitments
COMMITMENT TO CORE VALUES
We understand that, as a company, we are only as good as the people we have. We expect our people to share common personal and professional values. The basic values of Honesty, Quality Dedication, Integrity, Promise Keeping, Caring/Fairness, Personal Mastery, Openness and Motivation, guide everything we do.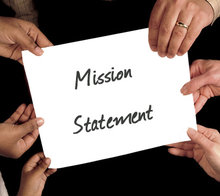 MISSION STATEMENT
The Mission of Conductix-Wampfler is to be the leading global provider of energy and data transmission solutions that keep our customers' vital business moving. We will conduct our business in a way that protects and promotes our core values, while establishing an organizational culture that creates innovation, growth, and a favorable return on our stakeholders' investments.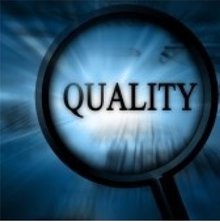 QUALITY COMMITMENT
Conductix-Wampfler implemented a Quality Improvement Program that focused on Zero Defect performance in all aspects of our business, and we continue to strive for Zero Defect performance each business day.
QUALITY POLICY
It is the policy of Conductix-Wampfler to cultivate an environment focused on continuous improvement in order to deliver products and services that meet our stakeholders' requirements.